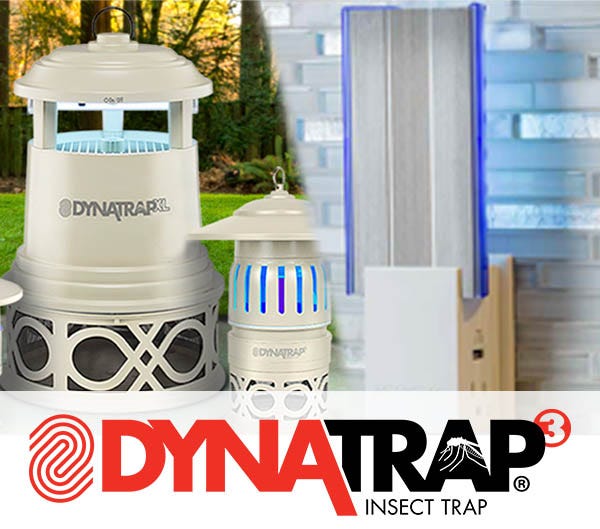 Trap & Kill Flying Insects
Have you heard the news? There's a new member to the Woodstream family of brands—DynaTrap®. Based in Milwaukee, Wisconsin, Dynamic Solutions Worldwide manufactures innovative and environmentally friendly products for both the home and outdoor lviing spaces. The company's award-winning DynaTrap® insect trap protects against mosquitoes and other flying insects without the use of pesticides. DynaTrap®, which was introduced in 2006 by Juan Rocha, has grown to be the number-one insect trap company in North America, with its products sold at leading home and hardware retailers including Home Depot, Costco, Sam's, Bed Bath & Beyond, Amazon, and Ace Hardware, as well as on QVC, HSN, and online retailers.
Why Dynatrap®?
Dynatrap® is the safe, silent, and simple way to safeguard your living space from mosquitoes and more by trapping insects without the use of chemicals.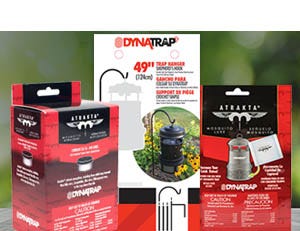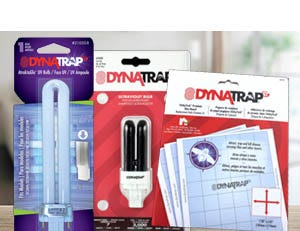 How the Traps Work
Mosquitoes Instinctively follow the
CO2 Trail
Which Mimics Human Breath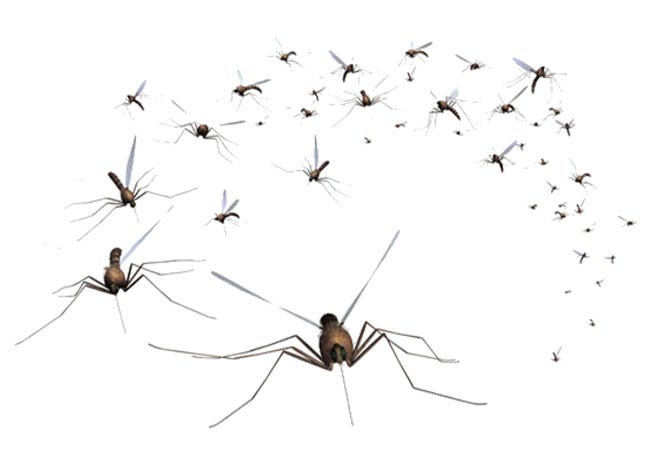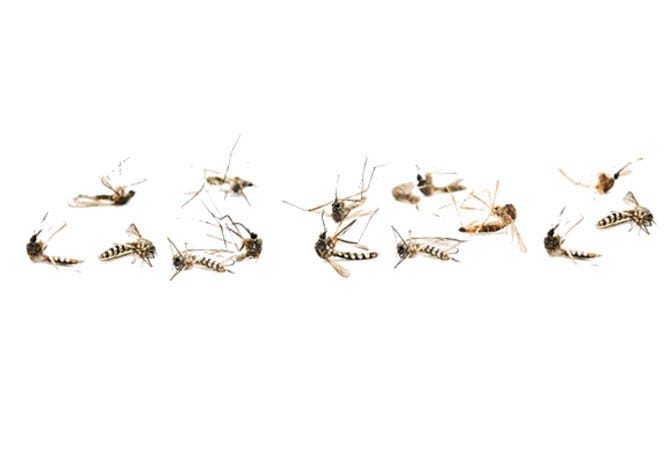 Insects are Sucked in and
Trapped
In the Catch Basket Where They
Dehydrate and Die
Usually Within 24 Hours
Simply Twist Off Basket to Empty
Dead Insects